ABOUT US
A Dedicated Transportation Company
Corporate Coaches is a family owned and operated business. Since 1998, we have taken great pride and care in our clients, our vehicles and our team members. We work hard everyday to ensure that the service we provide our customers is the best and have earned the reputation of being one of the most reliable and prestigious companies in the industry.
When customer charters a vehicle with Corporate Coaches Inc. they are not just looking for a ride, they are looking for an EXPERIENCE. Driving black cars may just be a job to some people, but not to a Corporate Coaches driver.
In this industry, clients only remember two types of companies, the bad ones and the BEST one. People only refer their clients, friends and families to the best and at Corporate Coaches Inc. we prove time and time again to be the best.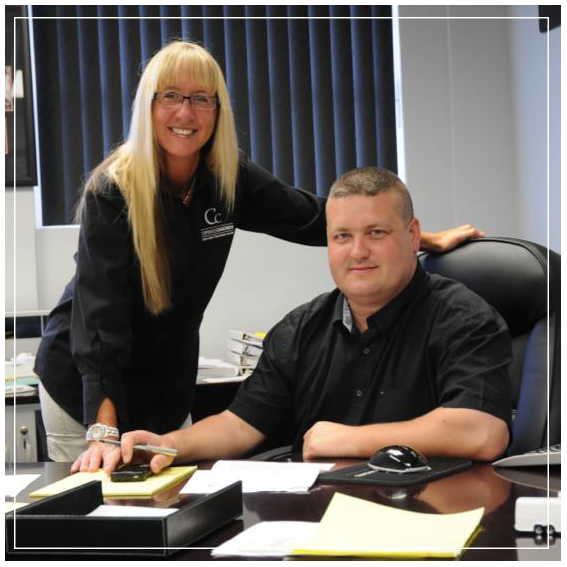 Recent Testimonials
"I just returned from our Leadership trip to the Port and Airport. Dan was our driver and his customer service was incredible. He is so knowledgeable, friendly and will accommodate any need! Your vehicle was so comfortable and clean! We will never use another company again! The experience was above and beyone expectations! Thank you for having such a wonderful organization!"
"I wanted to let you know that all our movements on Friday and Saturday went very well! Thank you for all of your assistance and for sending such nice staff. You guys are great!"
"I just wanted to thank everyone on staff at Corporate Coaches for such great service. It has been a pleasure working with your company from quotes to reservations, drivers and billing. The vehicle arrived on schedule and was clean, cool and comfortable. Everyone has been professional, courteous and very efficient. You have a wonderful team!"
"Thank you, thank you, thank you! The driver was exceptional!!! On behalf of our Track Team, I want to say thank you. We will be in touch for next year!"
"We were so pleased with your company and in particular, your drivers. Raul was the driver and he was a delightful, respectful, and competent driver. We could not have gotten better service anywhere. Thank you again for your excellence and my colleagues and myself would never consider a different company."
Thank You for your interest in Corporate Coaches, we look forward to being your transportation company.